Good day dear readers and blog followers!
Today I present you a wonderful Timba classic by Azucar Negra.
Those who have been following the blog for some time now definitely remember the story of this band, that split from Bamboleo in 1998.
After the split, the band released several "demo" songs on Cuban radio, which were later gathered into a collection unofficially named "Vengo de Estreno".
All songs were true masterpieces, and the song for today is included in this compilation.
The song is also the title song of the 2000 album "Andar Andando", the first official studio album of the band, now made of former Bamboleo members and new talents, quickly becoming a Timba bestseller, and taking some of the top spots on the charts of that year in Cuba.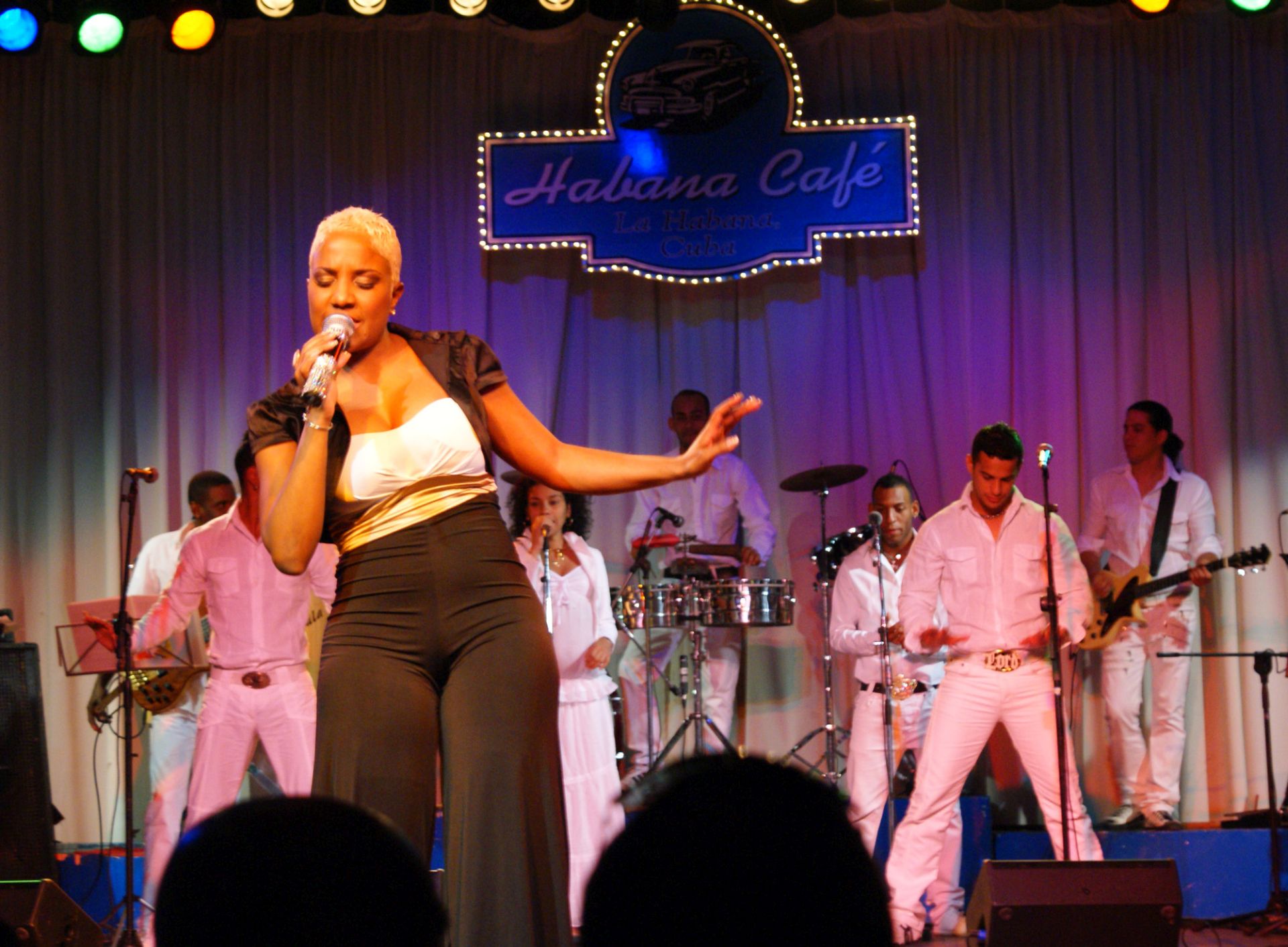 Several international tours followed, and in 2004 the next album, "Sin Mirar Atras" was released, followed by "Toque Natural" in 2006, which featured the young, yet immensely talented, Ailyn Dallera on vocals in most of the songs, adding a lot to them.
This album was also the first (and definitely not last) time for the band to make a large scale collaboration with many of Cuba's leading singers and musicians, as one can hear in Toque Natural.
Several more albums followed in 2009, 2011 and 2013, and the band continues creating music to this day, although some personnel changes did happen, effecting the quality of the compositions more for worse than for better.
Still, even the recent albums contain some solid tracks, and the singles released from time to time are also, at times, quite decent.
So, here is the wonderful song for today;
Disfrutenlo!