Good day dear readers, listeners, fans and blog followers!
As you definitely know, the blog was on vacation for 2 weeks, while I was traveling beautiful Poland, including finally meeting Josue Joseph of La Epoca in person, seeing my good friends from Al Centro Cuban dance school in Minsk, and of course, attending the amazing 12th el Sol Salsa festival in Warsaw, with thousands of wonderful dancers, great workshops, and 2 live concerts by Orquesta Reve and Yoruba Andabo (who also taught some very interesting workshops about Rumba and Afro Cuban Folklore).
As I already mentioned, I had a great time, and the parties were great, lasting 'till 6 AM most days, with lots of great music and dancing.
One song which caught my eye… or rather, ear, and that I haven't heard being played on any dance floor for years now is the song I present you today here at the blog, from the 2005 album El Buenagente, by Pupy y Los Que Son Son.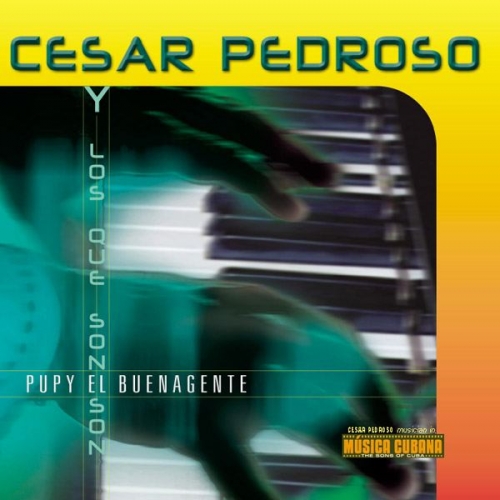 Although some songs from this album are more well known, for example gato por liebre, la figura soy yo, or the band's cover of disco azucar, I see no reason for Dicen Que Dicen to be missing from the dance floors;
It's a wonderful song coming on the slower, or even romantic, side of things, making it perfect for the 1st and 3rd thirds of the evening.
It is also very well balanced from the standpoint of rhythm \ melody, has great energy & groove, solos parts, nice harmonic interaction with the clave, and some subtle Afro Cuban cultural references, with all of this topped by Pepito Gomez's great singing!
So for me, the song is a winner by all counts, and one of the most memorable songs from the festival.
Disfruten!