Good evening folks!
Today I wish to present you a rather new band (founded in August 2013) called Mixael Cabrera y su TimBarcelona, from Barcelona, Spain.
The band is made of talented, young Cuban musicians living in Barcelona, with a passion for Afro Cuban and general Latin music.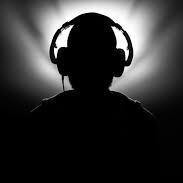 They write, compose and play in many genres of Cuban music with the main being, to our joy, Timba Cubana!
Here is the title track of their 1st CD, which I liked quite a lot – "llego lo que te gusta"… hope you'll like it as well!
Disfruten!