Good day dear blog readers, listeners, followers ¡y todos los amantes de la musica Cubana!
Do you know which day is it today?
It is Friday the 13th!
So, what's more fitting for this day than a song about a witch… a Cuban witch… a special kind of Cuban witch, which mesmerizes you, makes you fall in love, only later on, when you are knee deep, go and suck out not your blood or life force, but your emotions!
Today we shall enjoy the Timba classic "La Bruja" (the witch) by the founding band of the genre, NG La Banda!
La Bruja tells us of a typical story from Cuba during the early 1990s, a time know as "el periodo especial"…
After the unfortunate passing of the USSR into the commonwealth of cooperating states in late 1991, the newly formed countries were facing plenty of economic hardships of their own, and trade relations with Cuba declined, and so did, with them, the economic situation in Cuba.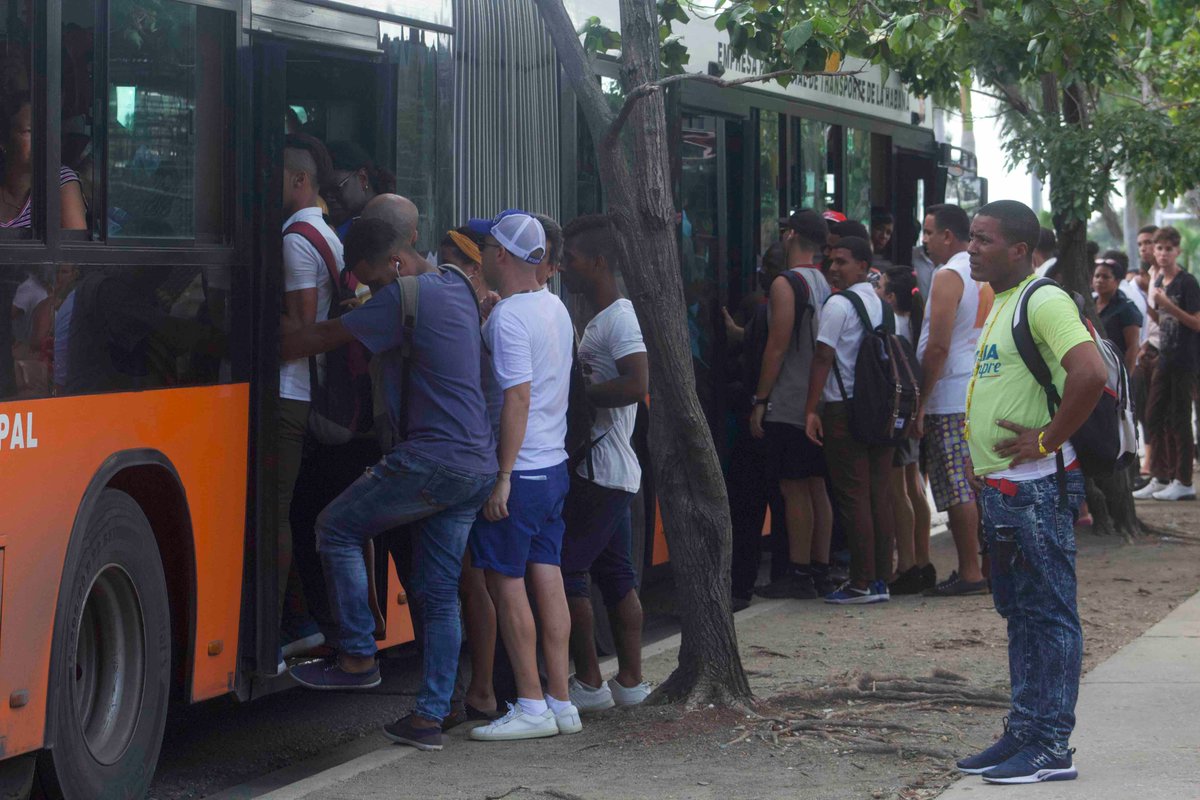 Shortages where everywhere, and a tourist currency appeared, quickly rising in value.
As Cuba opened up a little to increase revenue trough tourism, a huge inflow of Europeans (and other, mostly, non US westerners) started coming trough the islands airports.
With it, a new phenomenon quickly appeared – las jineteras y los jineteros, young (and mostly female) Cubans trying to form romantic relationships with foreigners in hope of economic gain.
These people were even sometimes married and had children, but more often were in a relationship with a Cuban, often having one with a tourist at the same time or leaving their Cuban partner for the foreigner.
La bruja tell us exactly such a story, of a guy abandoned by his girlfriend in favour of a rich foreigner, who took away his love… to him the former girlfriend is now a witch… an emotion stealing Bruja!
So, let us listen and dance to this Timba masterpiece…
And always remember… ¡sigue disfrutando la musica Cubana!